Brands We Serve
We deliver what we promise
Ahmed Foods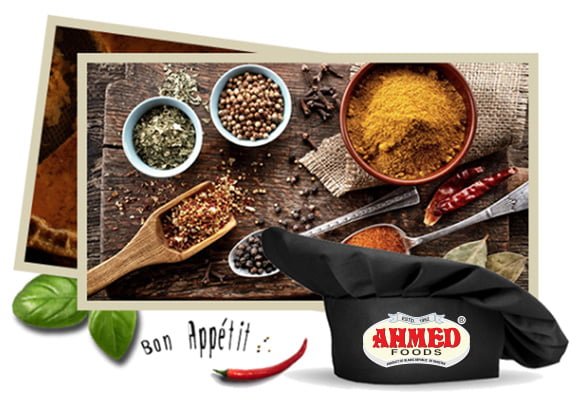 Ahmed Foods has always been a family affair, an enchanted blend between what is been manufactured and the people who chooses it; a history made of belief, diligence and passion that touches millions of hearts. The motivation is purely driven from the enthusiasm for tasty well-balanced cooking that each day feeds its' desire to provide unique products which meets consumers' changing needs. And with the passion it has for pleasure, well-being and joy of good eating, it has now transformed itself into a household brand.
With a name that speaks for itself, Ahmed Foods entail a huge variety of own labeled products such as jams, jellies, marmalade, pickles, spices, pastes of spices, canned mughalai recipes, syrups, chutneys, ketchup, murrabbas, jelly crystals, custards, kheer mix, vermicelli, etc. It has 16 process completed by skilled sizeable work force which aim to provide quality assured and nutritious food products to its' valued consumers.
And by virtue of these practices, Ahmed Foods is now celebrated as a trustworthy and caring food brand, serving millions of consumers in Pakistan, Middle East, Europe, Kingdom of Saudi Arabia (KSA), Australia, Canada and United States of America.
Switz International
Switz International is the Frozen Bakery division of Switz Group, based in Mumbai. This Company manufactures and distributes frozen thin dough products including the World Famous Samosa Leaves, Spring Roll Sheets and also convenience products such as Frozen Donuts.
Switz Group is a leading bakery group in the Middle East and Indian subcontinent. Switz Group straddle the value chain, egg farms to egg processing, own-branded (and franchised/third party) industrial bakeries and cake shops, and dedicated own distribution in the Middle East.
Switz Group is committed to high quality standards, technological development and innovation. They have operations in seven different countries across the Middle East and Asia, with fifteen companies making up the group portfolio. Switz Group is a family business with a global perspective. This perspective has added significant competence lately with equity joint ventures with Dawn food, USA and Bauli, Italy.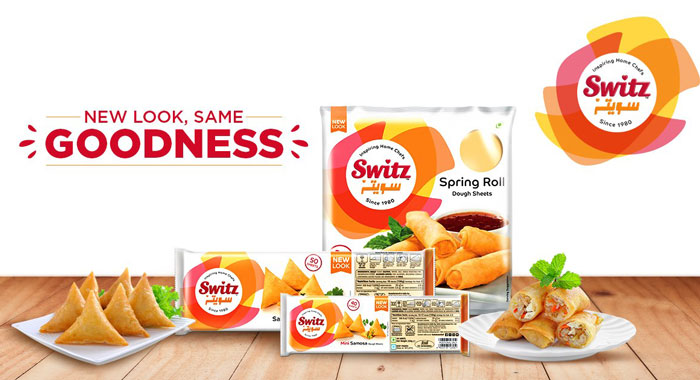 Hessa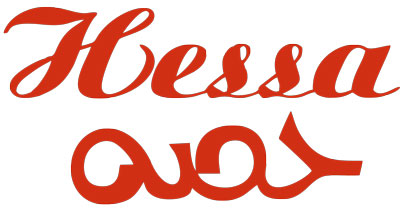 The Mandoost specializes in importing high-quality products since we have begun our business in Qatar. As an internationally well-connected company, we have 60 years of friendship and collaboration with many famous manufacturers and exporters. Over these years we were able to maintain a good relationship with companies and manufacturers across the world. Mandoost launched Hessa brand in 2014 as Mandoost's own private label to import the best quality products with competitive prices. Rice, Oil, Flour, pulses etc are some of the products we are importing under Hessa brand.