About Us
Mandoost Trading & Contracting
The Mandoost Trading & Cont is a privately owned company, functioning in the state of Qatar since 1974. Visionary, late Mr. Ibrahim Ali Abdullah Shahbik founded the company with the vision to create a unique qualitative relationship with the customers in Qatar by providing international products and services. The Industrious leadership and able guidance of our honorable Proprietor Mr. Abdulla Ibrahim Ali Shahbick has led the company in the path of growth and success.
Today the Group is one of the best retail and distribution companies in Qatar and has a long-standing history of successful partnerships with the world's leading brands across a diverse range of products and business activities. We are a quality conscious organization and therefore lay extra emphasis upon the quality of products offered by us. With 50 years of Market experience in Qatar, we are successful in building warm, spicy relations with families and make them loyal customers of our products.
Backed by marked presence in our area of operations, the outstanding success we have achieved is because of our vision to maintain sound business relations and ethics while dealing with our Associates and Clients.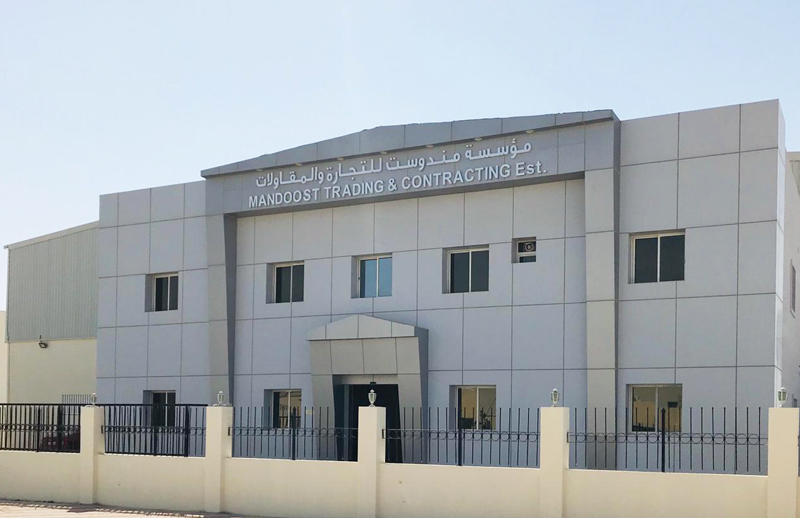 Association with world famous brands and products replicates the reliability and relationship we have built so far in the market. The future is potent and that our experience in converting potential to real, can be leveraged by everyone who gets associated with us. Our aspirations are high. But we are humble with our feet on the ground, very functional and not frivolous. We guarantee satisfaction based on your needs with proven results.
Our Vision
To be one of the most admired FMCG distribution companies in the state of Qatar
Our Mission
To become one of the leading Trading and Distribution Company in the State of Qatar with the vision to deliver quality products and services to our customers in all channels, and to work in accordance with the Islamic standards and principles to achieve continuous growth.
Mandoost Trading & Contracting has been tingling the taste buds of the food connoisseurs of Qatar for the last 5 decades with high quality, irresistibly delicious food products from across the world.
Founded in the year 1974 by our father late Mr. Ibrahim Ali Shahbic, a visionary and well-known industrialist in Qatar, Mandoost boasts of a proud and proven line of delicious products from various international suppliers such as Ahmed Foods, Switz International, etc.. It was hence, only natural that Mandoost focused on the very best suppliers and products in a country where they deserve only the very best.
As the current chairman of this company, my vision is to continue my father's legacy and to ensure that Mandoost continues to develop and serve Qatar with a nutritious and healthy range of food products. We believe that a healthy new generation that grows on a healthy diet can only pave the foundation stone for a better, brighter and healthier tomorrow.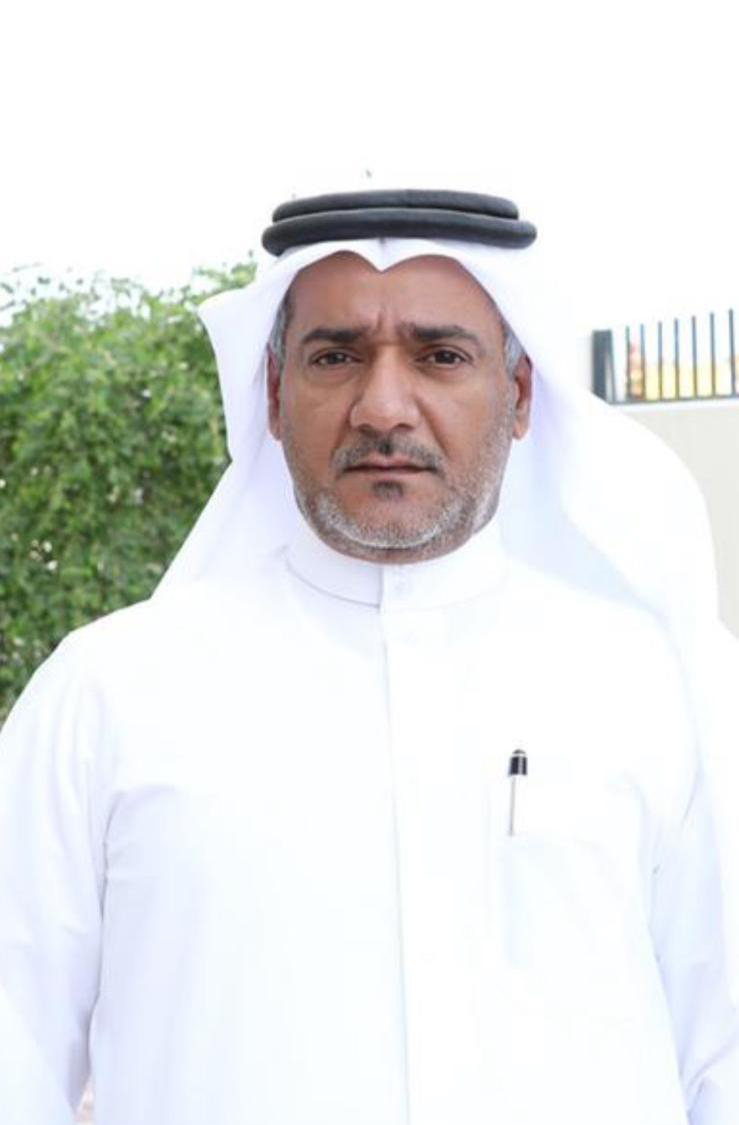 Mr. Abdulla Ibrahim Ali Shahbick
Chairman
مؤسسة مندوست للتجارة والمقاولات تسحر مراكز التذوق لدى خبراء الأطعمة في قطر على مدار الخمسة عقود الماضية بمنتجات غذائية عالية الجودة ولذيذة من جميع أنحاء العالم.
تأسست مؤسسة مندوست للتجارة والمقاولات في عام 1974 من قبل والدنا الراحل السيد/ إبراهيم علي شهبيك، وهو رجل أعمال طموح معروف في قطر.
تفتخر المؤسسة بتوفير مجموعة من المنتجات اللذيذة والفاخرة من مختلف الموردين الدوليين مثل أحمد فودز، سويتز ، إلخ.
وكان من الطبيعي أن تركز المؤسسة على أفضل الموردين وكذلك أفضل المنتجات فى قطر لأن قطر تستحق الأفضل دائماً.
بصفتي المدير الحالي لهذه الشركة ، تتمثل رؤيتي في مواصلة حلم والدي وضمان استمرار مؤسسة مندوست في تطوير وخدمة قطر بمجموعة من المنتجات الغذائية دات الجودة الغذائية والصحية العالية.
نحن نؤمن بأن جيلًا صحياً جديدًا ينمو على نظام غذائي صحي لا يمكن إلا أن يمهد حجر الأساس لغد أفضل وأكثر إشراقًا وصحة.